THERE ARE MANY REASONS TO CHOOSE McCORMICK FINANCE.

In a market where agriculture is constantly evolving, professional farmers can not only benefit from a technology that keeps up with the evolution, but also take advantage of the financing and leasing offers for the acquisition of agricultural equipment. McCormick Finance offers complete financing solutions for your investments. Our experienced financing experts will be happy to help you choose the right solution, tailored to your individual needs.
McCORMICK FINANCE Partner DLL

McCORMICK FINANCE is a partnership between Argo Tractors S.p.A and De Lage Landen International B.V. Both companies have been working closely together for many years to offer you the best possible financial services. Below you will find the current financing tables from McCORMICK FINANCE for attractive financing solutions.
Conditions for new machines
Current financing campaigns
DLL is a 100 percent subsidiary of the Dutch Rabobank and has been active in the market as a leasing company and bank since 1969. Due to this many years of experience, DLL can offer you a wide range of solutions. We have been working together with McCORMICK FINANCE in a spirit of trust and partnership for many years.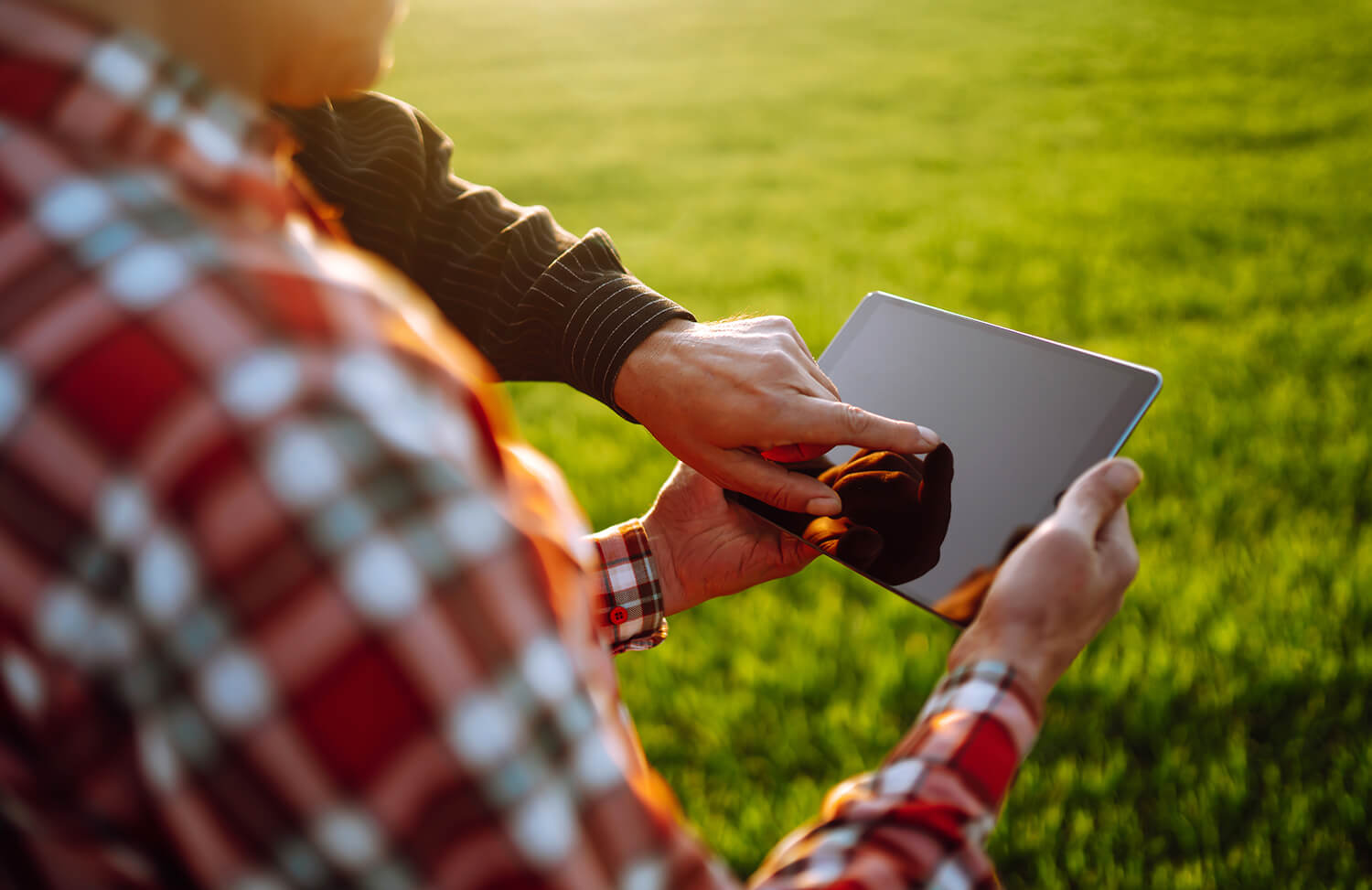 YOUR GROWTH THROUGH FINANCING

Protect your liquidity, gain financial leeway and take advantage of financing tailored to your needs. McCORMICK FINANCE – the attractive financing offer in cooperation with our partner DLL.
SECURING YOUR LIQUIDITY
Order the machines you need without using up your cash. As a rule, we only require a minimum of a 10% deposit as a down payment and secure the financing with the machine and your good reputation.
HOUSE BANK LOANS REMAIN UNAFFECTED
By using the financing products from McCORMICK FINANCE, you protect your credit lines at your house bank. Your other sources of capital are preserved and untouched to support growth or meet operational needs. You also reduce your dependency on a single financing partner.
FLEXIBLE AND INDIVIDUAL ON REQUEST
From flexible to seasonal payment plans during the contract period or grace period, our financial solutions can be tailored to meet your needs.
TAX AND BALANCE SHEET OPTIMIZED SOLUTIONS
Depending on the type of financing product you choose, you can benefit from tax advantages. For example, you can treat your payments as fully deductible business expenses or finance your technology off-balance sheet. This publication does not constitute tax advice, so please check with your tax advisor which financing product is the best option for you.
FAST, RELIABLE AND UNCOMPLICATED
We offer you the advantages and convenience of cheap financing in a clear package. In most cases, an email or a phone call is sufficient to process your request as quickly as possible. Depending on the financing amount, the loan can be approved on the same day without a lengthy balance sheet review or additional documents.

The direct acquisition of property is still very much in focus in the agricultural sector, which is why the majority of financing is currently still being financed as a classic loan. Of course, we also offer other financing products such as hire purchase or leasing. Do not hesitate to contact our financing experts for more information or questions.
Below you will find the current financing tables from McCORMICK FINANCE for attractive financing solutions.
Conditions for new machines
Current financing campaigns
Are you a dealer? Create your offers and contracts yourself at any time. Use our online access or our finance app with direct credit decisions.
Are you a customer? And would you like to request financing? Use our form.
Please also note the following information on machinery breakdown insurance.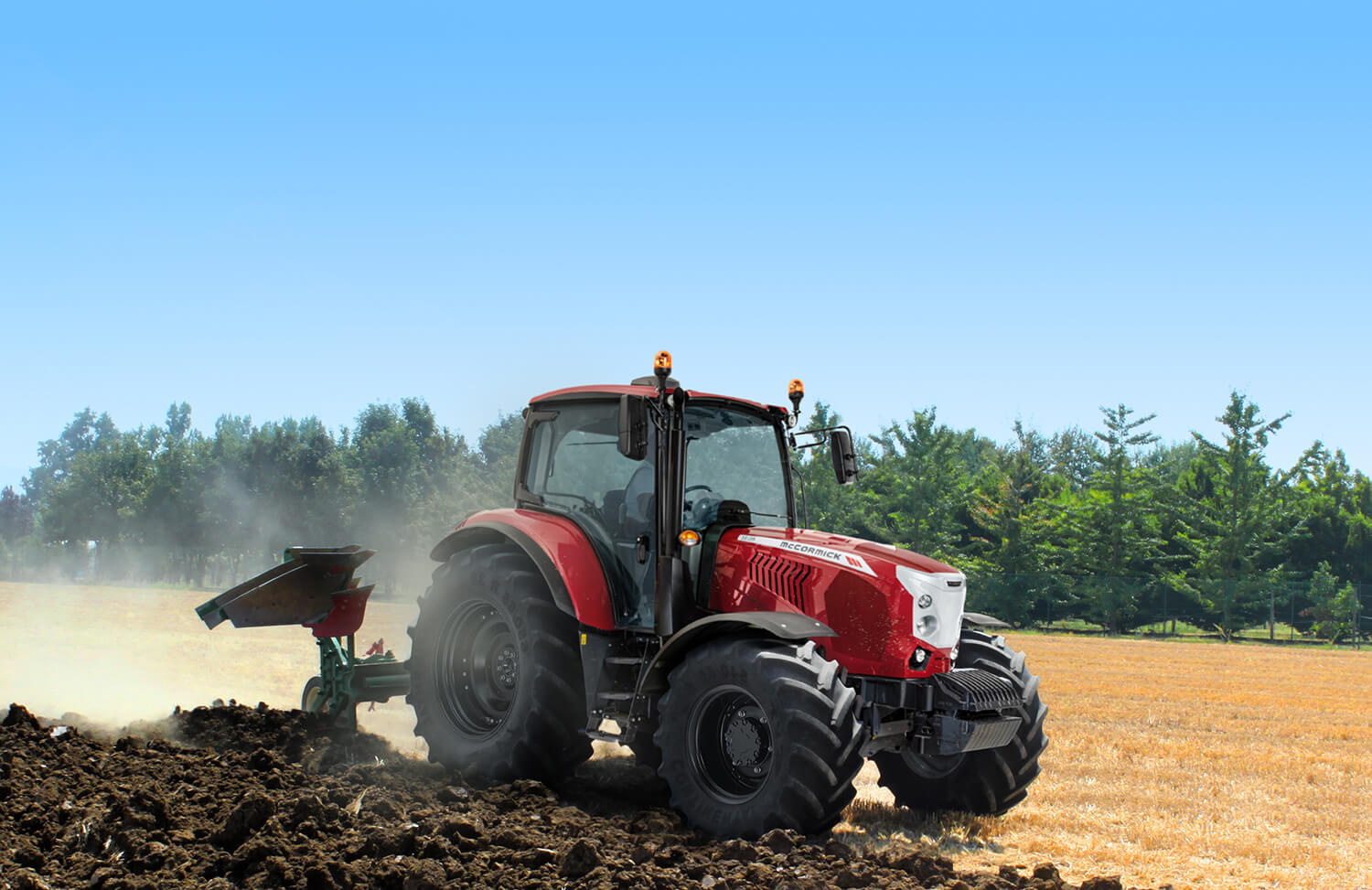 YOUR FINANCING OPTIONS
Learn more about our most popular financing solutions below.

LOAN
With a loan or classic credit financing, you directly acquire ownership of the machine and balance it. You pay your loan installments according to your interest and repayment plan. During the term of the contract, the machine is assigned to DLL as security.
ADVANTAGES:
Individual solutions possible, e.g. payment plans, zero rates, special terms and much more.
Small deposit (but at least the statutory VAT)
Planning security through fixed conditions (costs and interest are determined at the beginning of the contract.)
Conservation of bank credit lines
No land charges required (machines and creditworthiness)
FEATURES:
New & used machine financing
Several machines per contract possible
Constant monthly payments (annuities)
Direct acquisition of ownership
LEASING – PARTIAL AMORTIZATION
With partial payback leasing, you pay a fixed monthly usage rate for the machine for the duration of the leasing contract. However, these installments do not completely offset the financing costs (partial amortization). The unbalanced financing costs represent the residual value of the machine.
At the end of the fixed contract period, there are several options:
The leasing contract can be extended

The machine is handed over to us (usually to the location of the dealer)

We exercise our right to tender (sale at residual value)

FEATURES:
Constant monthly rates
The VAT accrues pro rata over the installments
Different options at the end of the contract
ADVANTAGES:
Fixed costs make budgeting easier
Possible tax advantages
Securing your liquidity
Conservation of bank credit lines
Improvement of the equity ratio
YOUR MACHINE BREAKAGE INSURANCE

Your machines are exposed to a variety of different hazards every day. Despite modern technology, careful handling and proper maintenance, damage is inevitable. With machine insurance, the financial risk of unforeseen damage or destruction of your investments becomes calculable and economically calculable. You can get competent and quick information and offers from your McCormick Finance contact.
Depending on the machine type, full or comprehensive coverage is recommended. Full coverage includes the following features:
GAP coverage
Theft, robbery, burglary
Deductible in case of theft 10%
Vandalism
Embezzlement when renting With
20% deductible
Immediate release for repairs
Replacement value compensation in the first 6 months
Dmage at first risk (€25,000)
No premium increase
Transporting the machine
Foreign body intake
User error
Fire, lightning, explosion
Short circuit, over current or over voltage
Flood
Glass breakage (excess €150)
Lack of water, oil or lubricant
Internal operational damage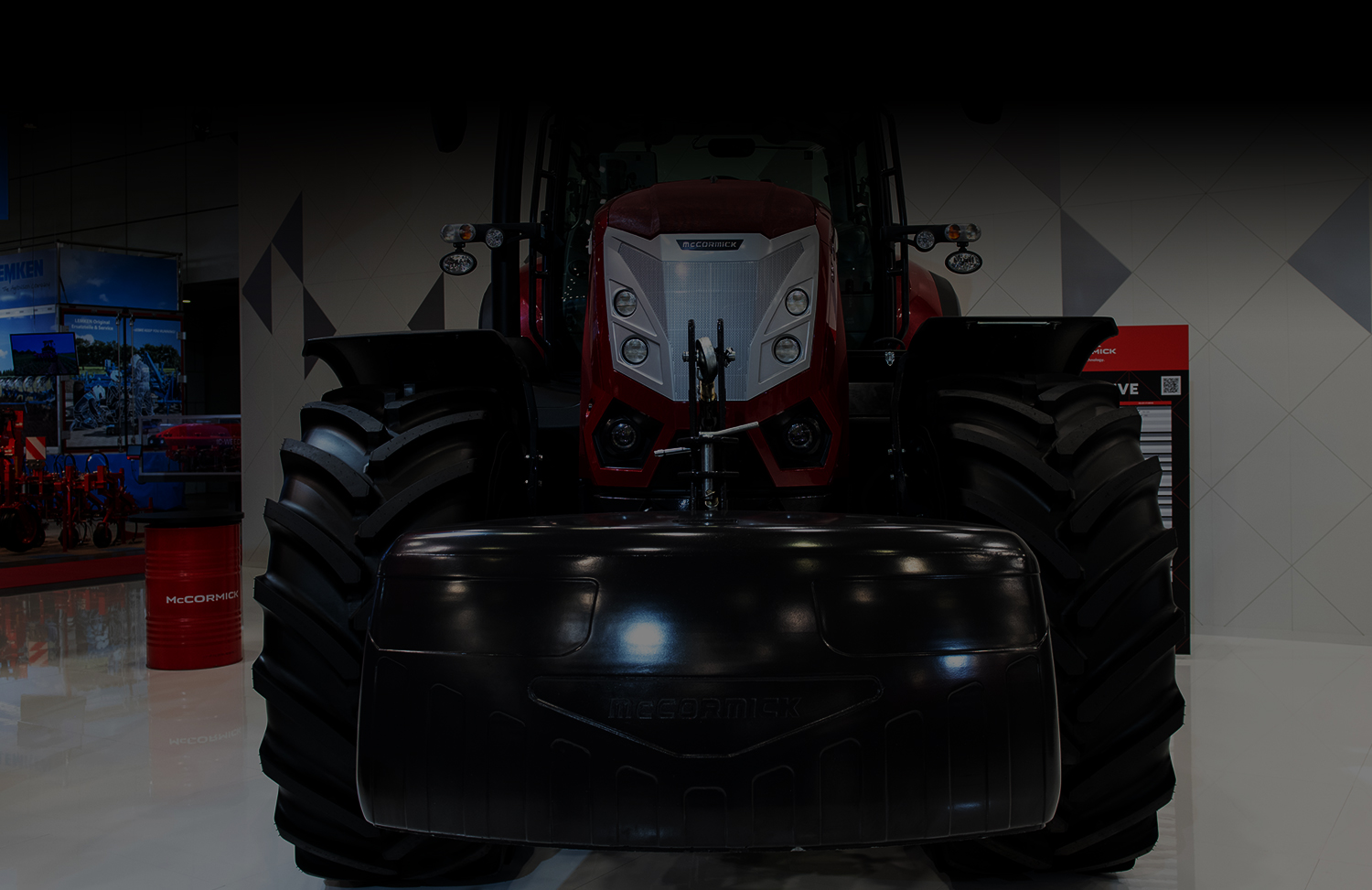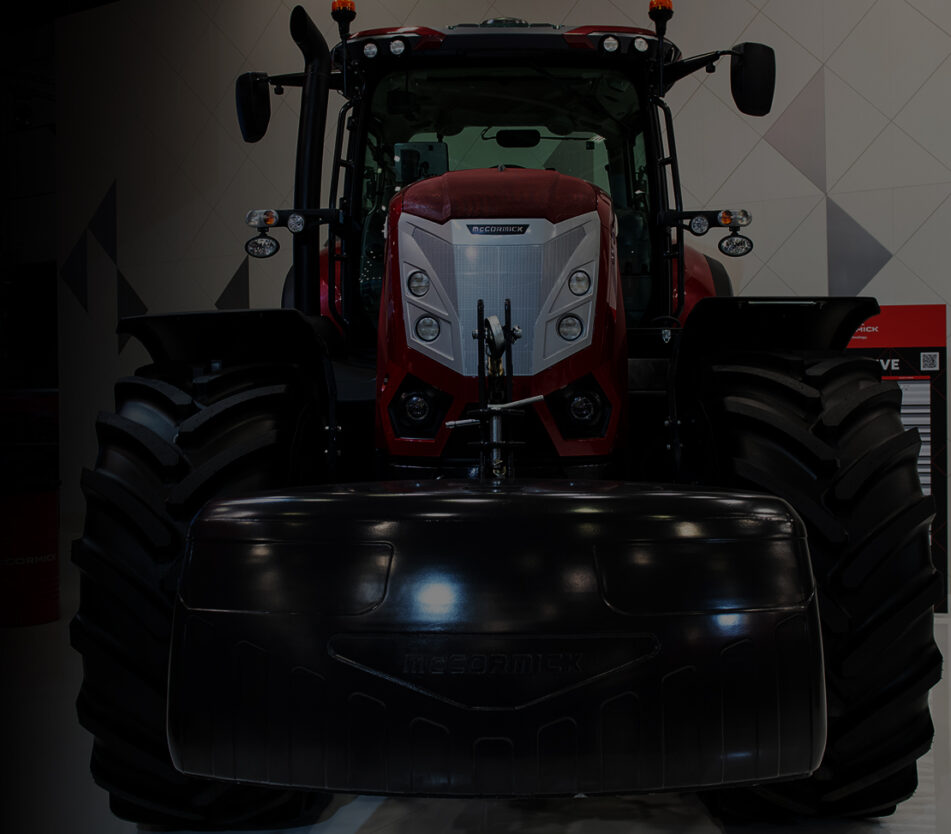 REQUEST FINANCING
If you would like more information or anything else about our products and services, contact us by filling out the form below.