There's never a quiet moment for Gary Hogarth, who's contracting business based near Kelso offers a wide range of establishment and harvesting operations for leeks, sprouts and turnips; as well as potato work, cereals, silage and some winter work including hedgecutting.
Within a mixed fleet of machines, six McCormick tractors provide mainline horsepower. The most recent additions are two new X7 short wheelbase machines, an X7.617 and X7.618 with the P6 transmission; they join an X8.680, two X7.624s and an X7.690, all fitted with the company's continuously variable VT gearbox.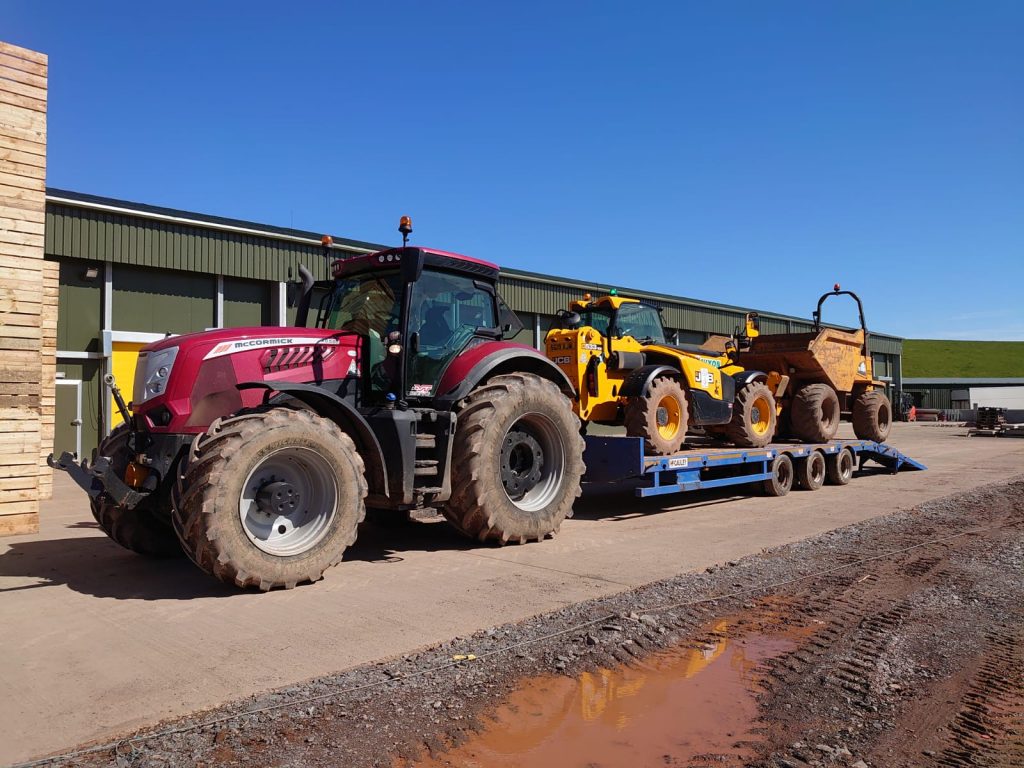 Power whatever speed
The VT-Drive enables the slow speeds required for veg work, down to 0.04kph, and Mr Hogarth has specified the powershift models with creeper boxes. "One thing I really like about the McCormick machines is that regardless of the speed, the torque and horsepower always seems to be available," he said. "I can come out of the field and onto haulage operations and the tractors have no problem with the hills around here."
It's something that he says has been present since his first McCormick, an X7070, which he purchased from dealer George Marshall Tractors in 2013, with the area now covered by A B Wight. "It easily went up against some of the leading brands. I felt it was more fuel efficient and more capable than a lot of machines on the market," Mr Hogarth explained. "It could lift and pull more, and it wasn't dying on the inclines like some tractors were."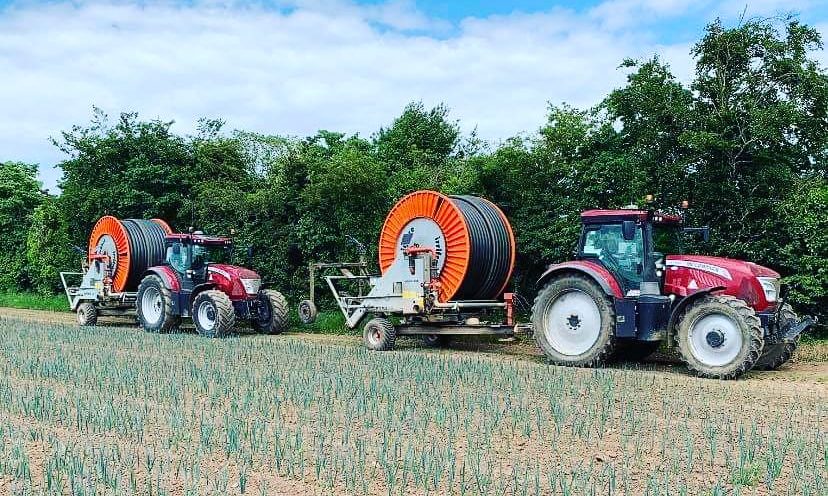 Support if needed
He gives credit to the dealer network. While the adage is that the salesman sells the first, and the service engineers sell the second, it was actually an engineer who recommended the McCormick range. "I was impressed with the tractor but it's the backup that has kept me coming back to McCormick. I've never had any major issues but A B Wight have always been able to keep me going. We work to very tight windows and I can be confident that there's a tractor available for me if one of mine goes down."
His confidence is bolstered by the five-year, 5,000 hour warranty offered by McCormick, with zero excess charges if any work needs to be done. Mainline tractors are usually traded in after two or three years, but can stay with the business longer depending on the operation. Having five years of coverage means that Mr Hogarth can keep the machines under warranty even if they are worked for longer.
"I've always been impressed with the McCormick range," he concluded. "I work with a lot of self-employed operators and some of them have their own brand loyalties but once they've driven the tractor, they're always impressed. The tractors are intuitive to use, comfortable and I'd put them up against any other brand on the market."