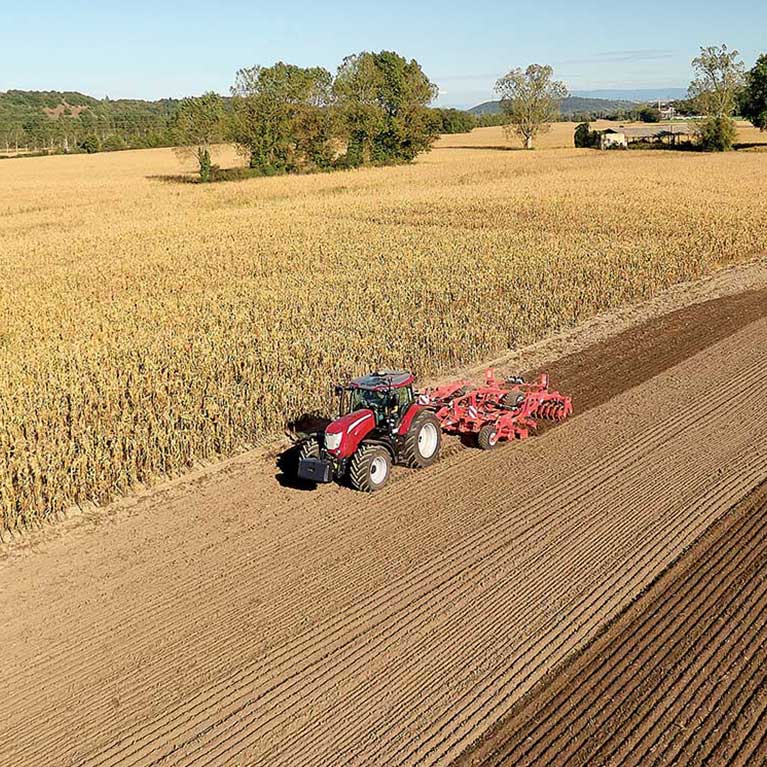 The performance and efficiency of our tractors are guaranteed over time and certified through the warranty extension which protects your investment for up to 5 years or 5000 working hours.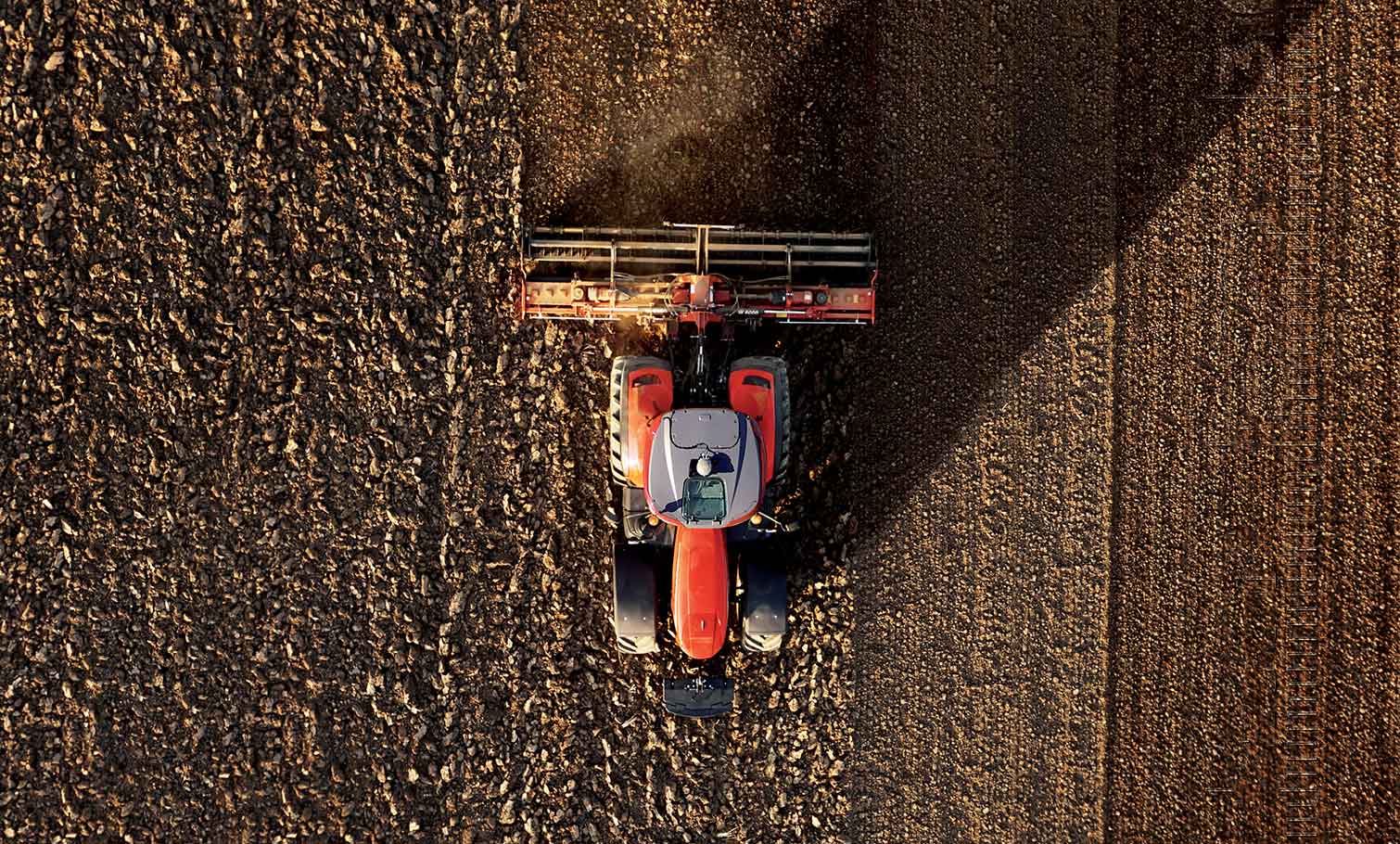 From 2 to 5 years and up to 5,000 working hours guarantees Mccormick
Adhering to the warranty extension and scheduled maintenance program offers many advantages:
| McCormick engineers | Genuine spare parts | Remote monitoring |
| --- | --- | --- |
| tecnici McCormick con formazione specifica ad alta competenza che garantiscono la massima professionalità per ogni tua necessità | utilizzo di ricambi originali che assicurano performance ottimali del tuo trattore | attraverso la telemetria in dotazione sul tuo McCormick, il monitoraggio da remoto delle sue funzionalità, con possibilità di intervento preventivo |
McCormick engineers
specially trained, highly-skilled McCormick engineers for guaranteed highly professional service to meet your every requirement;
Genuine Spare Parts
use of genuine spare parts that ensure the optimum performance of your tractor
Remote monitoring
remote monitoring of the operation of your McCormick tractor through its telemetry system, and possible preventive action.
The warranty extension package – which can be purchased at the time of purchase or when collecting the tractor – can be adjusted to the needs of your business and of the tractor model you have chosen.
You can opt for an extended warranty of up to 5 years or 5000 working hours.