We were delighted to have sponsored the Farmers Weekly Arable Adviser of the Year Award for 2021.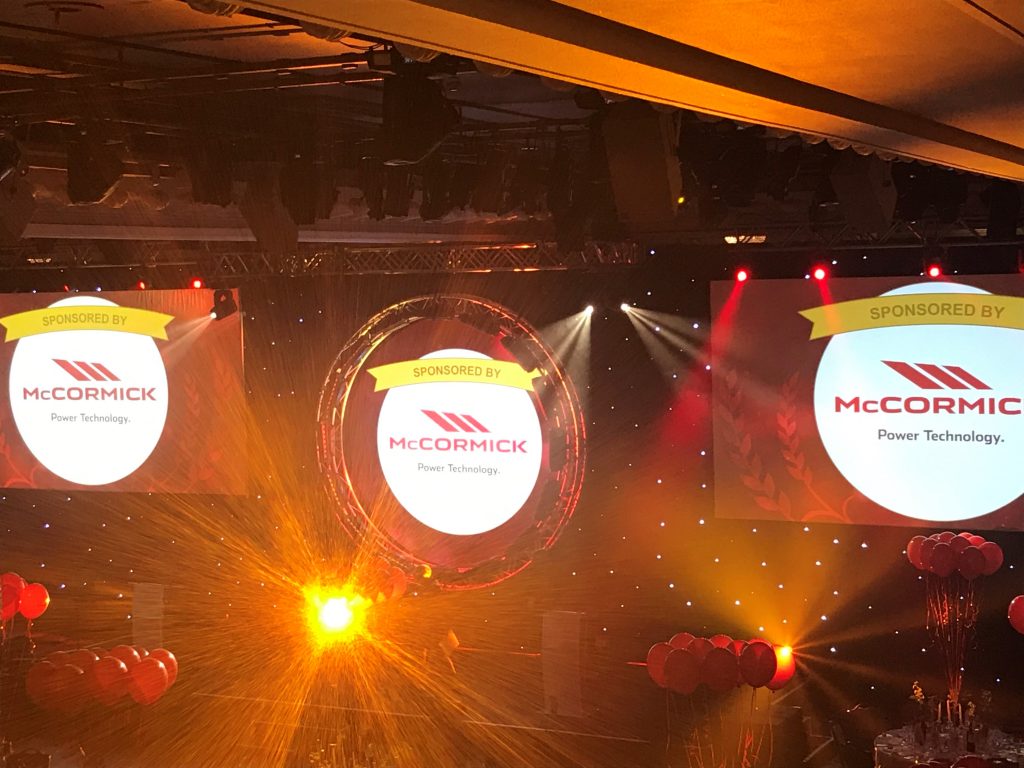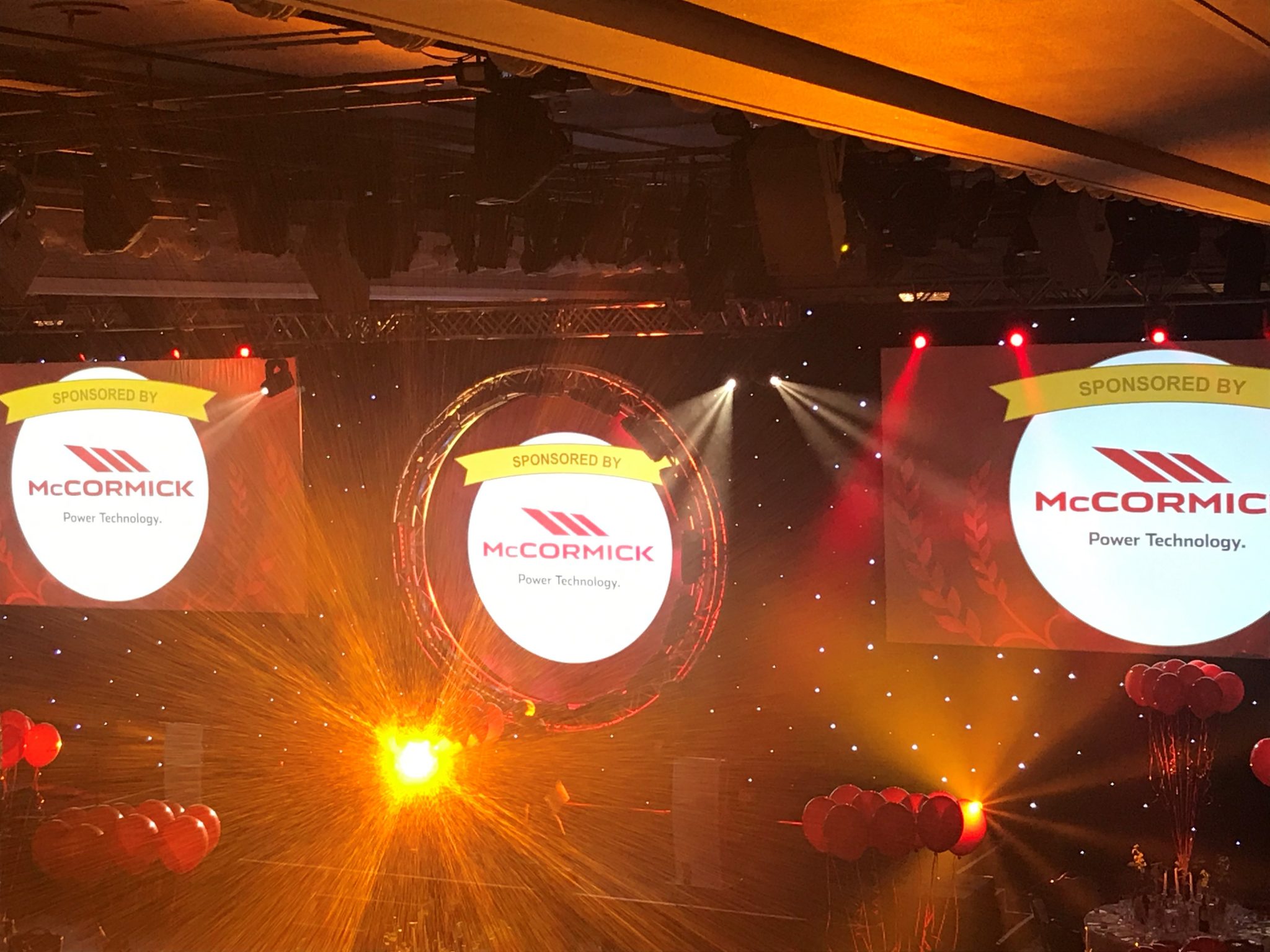 The awards were presented at a high end event at the Grosvenor Hotel in Park Lane London, last week. We were joined for the Black Tie event by a number of Dealer Principals and AgriArgo Staff, as Mr Keiran Walsh was named overall winner in the category.
This was an opportunity to expose the McCormick brand to over 1200 key influencers, consultants, professional farmers and machinery dealers, along with seed and chemical merchants – all the stakeholders who often can influence a tractor purchase.
We were able not only to secure a table at the event, but also print advertising, digital exposure online and excellent visibility alongside some big names at the event. On the night itself the McCormick brand was on a loop in the Great Room itself giving us excellent overall exposure.
As a result of the event, networking on the night, and our social media activities, we have a number of tractor enquiries to follow up, as well as potential dealer enquiries for current open areas.
We will continue to engage in activities both physical and digital that help position the McCormick brand in front of professional high end farmers as we continue to develop our proactive approach to growing sales in our UK and Irish markets.
Thank you to our guests for joining us on the night.