BE PART OF SOMETHING BETTER…
…BECAUSE SIMPLE, CLEAR, POWERFUL,
RELIABLE, COMFORTABLE AND FAST IS
BETTER. EVERY TIME. HANDS DOWN.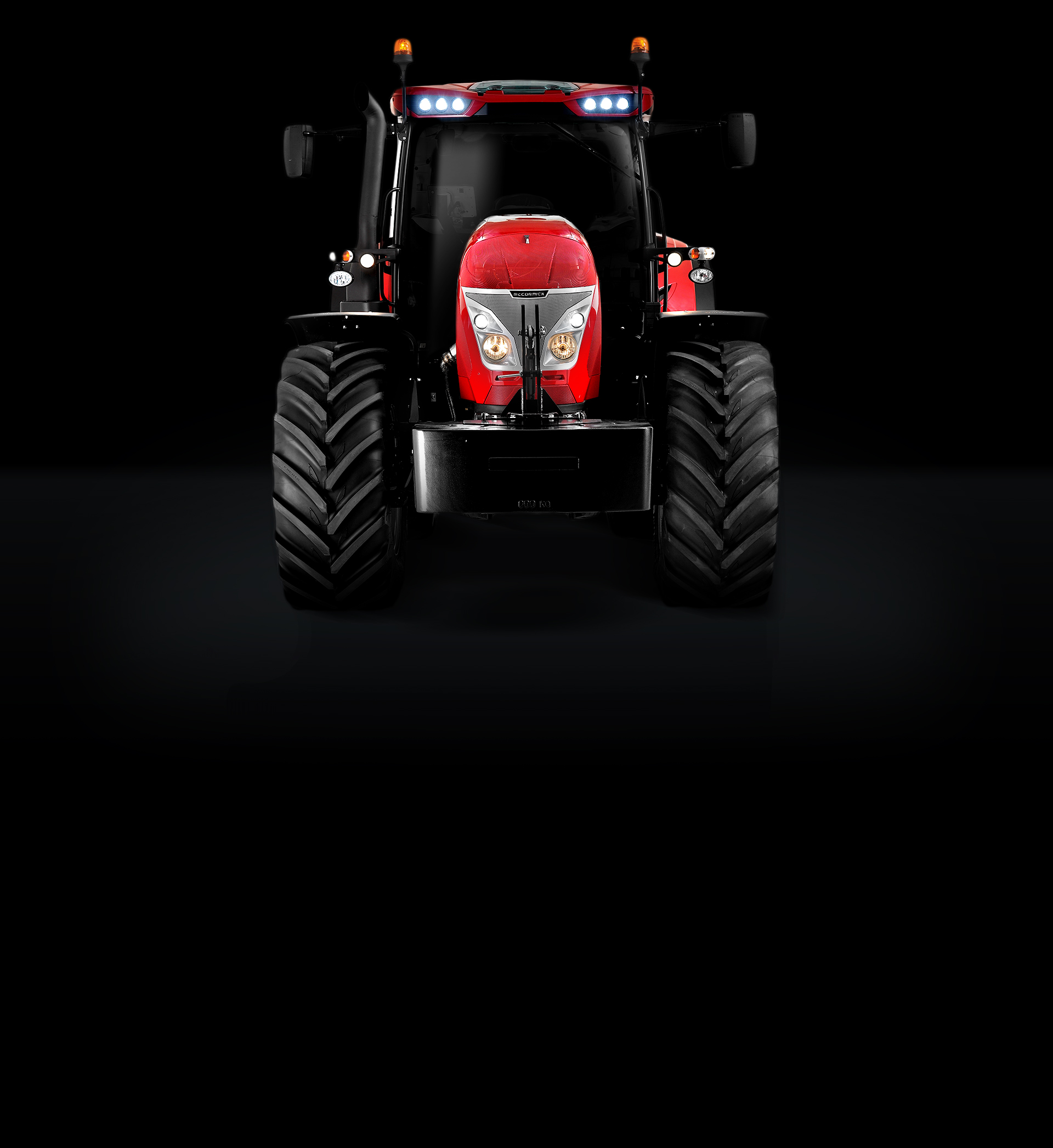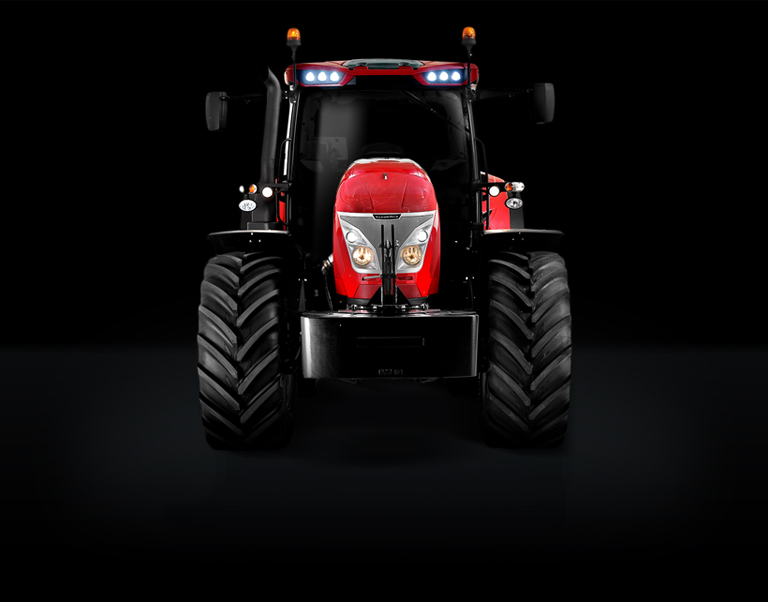 WE COULD TALK ALL DAY…
…ABOUT THE SPECS, THE AWARDS, THE UNRIVALLED
TECH, THE INCREDIBLE CHANGES WE'VE MADE AND
THE PATH WE'RE CREATING FOR THE INDUSTRY. BUT
ALL WE WANT IS FOR YOU TO TRY IT. SO WE
THOUGHT WE'D DARE YOU…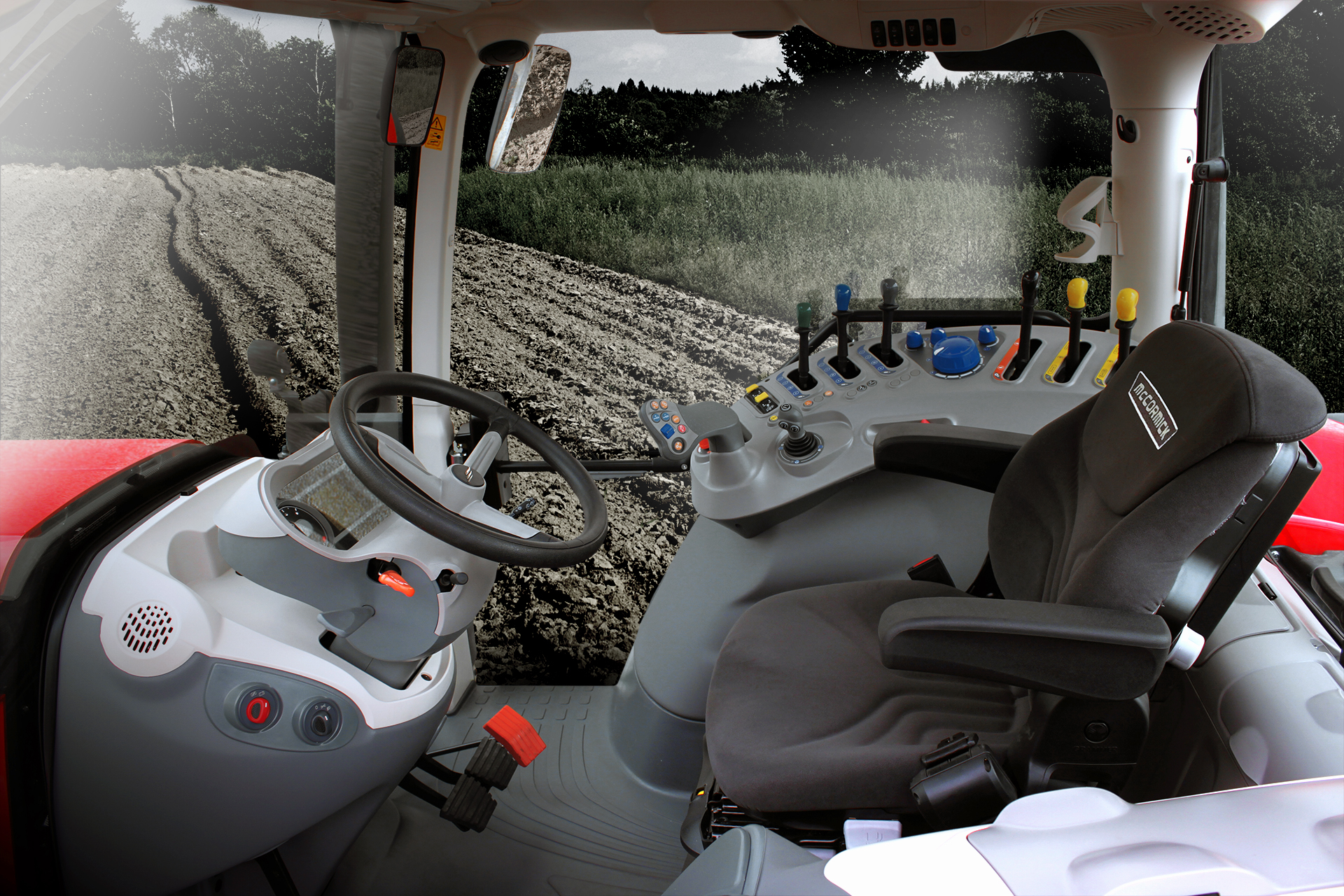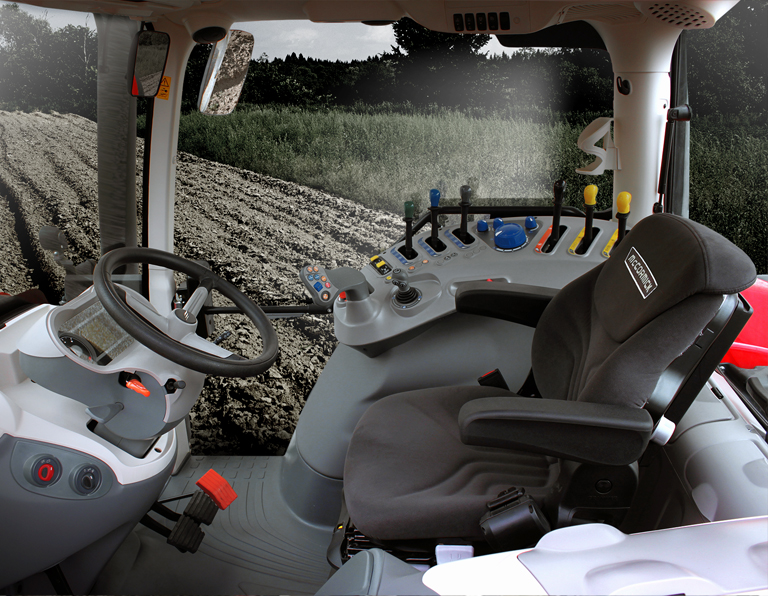 TO GIVE IT A GO…
…FEEL IT, TRY IT, DRIVE A MODERN MCCORMICK
FOR YOURSELF. SEE WHERE WE'RE GOING AND IF
YOU THINK YOU'D LIKE TO JOIN US. IF YOU DO,
GREAT. IF NOT, THAT'S OK. WHAT HAVE YOU GOT
TO LOSE THOUGH, REALLY?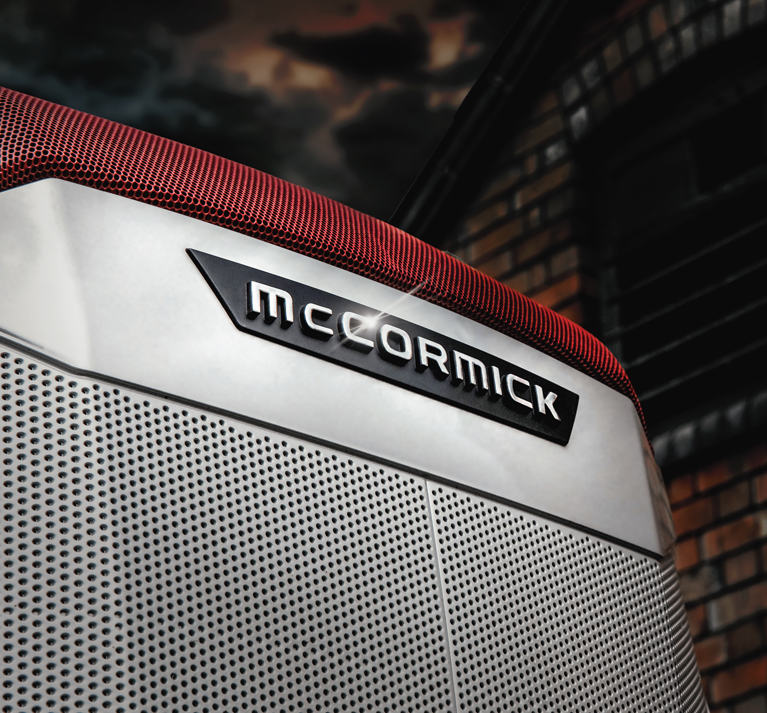 WHAT ARE YOU WAITING FOR?