For more information, fill out the form and you will be contacted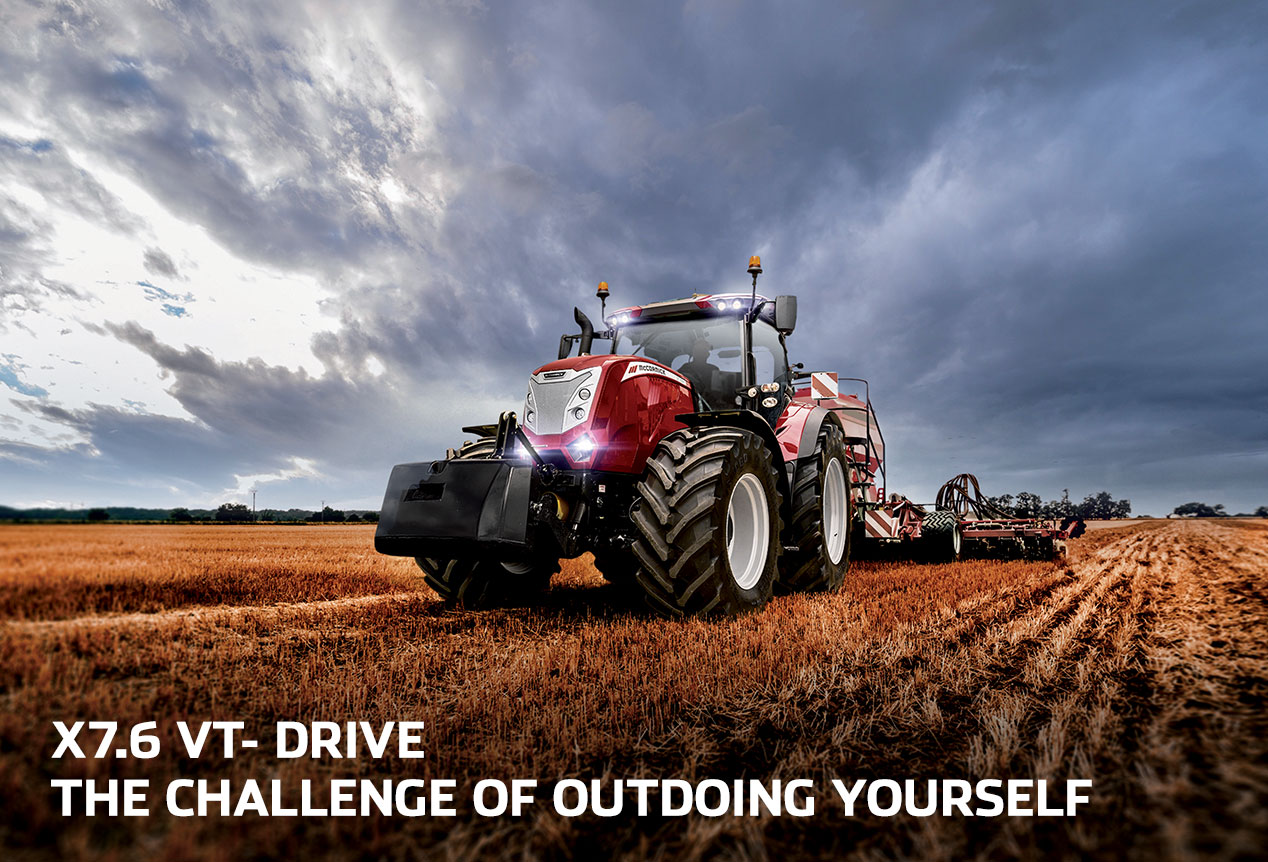 For more information, fill out the form and you will be contacted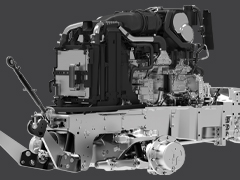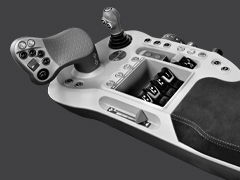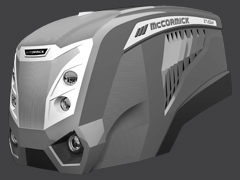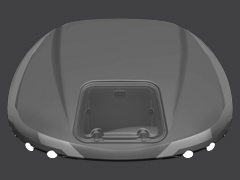 THE ALL-NEW X7.624 VT-DRIVE. 
THE MOST RADICAL REDEFINITION OF X7.
Beneath the stunning design of the new bonnet, 240 hp and a torque of 983 Nm pulse at 1400 rpm for a robust increase in power and performance. 
The Stage V engine, nestled within the tractors rugged chassis, reduces consumption and vibration. The advanced VT-Drive driveline and the front suspension with independent arms ensure traction, manoeuvrability and comfort. The control unit now has 5 programmable MyFunctions buttons, and the spacious semi-active suspension cab is topped by a new roof with 12 LED work lights that ensure 360° visibility even at night. 
The new X7.624 VT-Drive wins the toughest challenge: outdoing itself.